With yesterdays introduction let's introduce another fellow member of the blog, let's meet Kin.
Who am I?
Konnichiwa!!! I am a new author of Sakura Galleria, I am kindledph. I live in the Philippines and I am a weeb-ish gamer.
What do I plan on writing?
I plan on writing about anime reviews and game reviews because I have a lot of comments on every anime I watch and every game I play.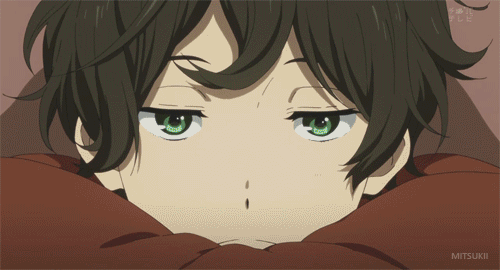 What are my interests?
I personally like the "Fate" series, specifically Fate/Zero for my top tier waifu in fate is the "Saber, Arthuria Pendragon" which is the protagonist's servant. In the anime, Saber is the best servant you could ever summon and luckily for the main character his saber is the one who wields the holy excalibur but there's a slight bit of a problem that saber has been summoned as a female.
in other animes, I like mysteries/action/ a little bit of shoujo/ a bit of music anime.
In terms of games I like games that have a good story, I personally like the horror-survival genre, I play a lot of League of Legends as well , sometimes I do a little bit of streaming on twitch (follow me at twitch.tv/KindledPH) hehe.
I play a lot of gacha games but have stopped with the others for a while, I am focusing on Fate/Grand Order right now because the latest chapter is now live and I'm not yet done with the pseudo singularities.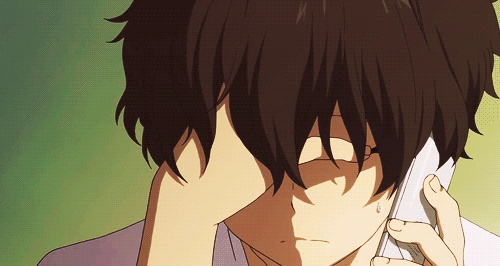 That's all for the introduction!
See you next time!
Click here to follow my twitter for more future updates!
If you enjoy my content please consider on supporting this blog.  It's not a must but it's much appreciated!