I can't believe I'm going to be challenge to pick only one favorite Ghibli song. Check out which one I had to choose from all the others!
Day 7 Favorite Soundtrack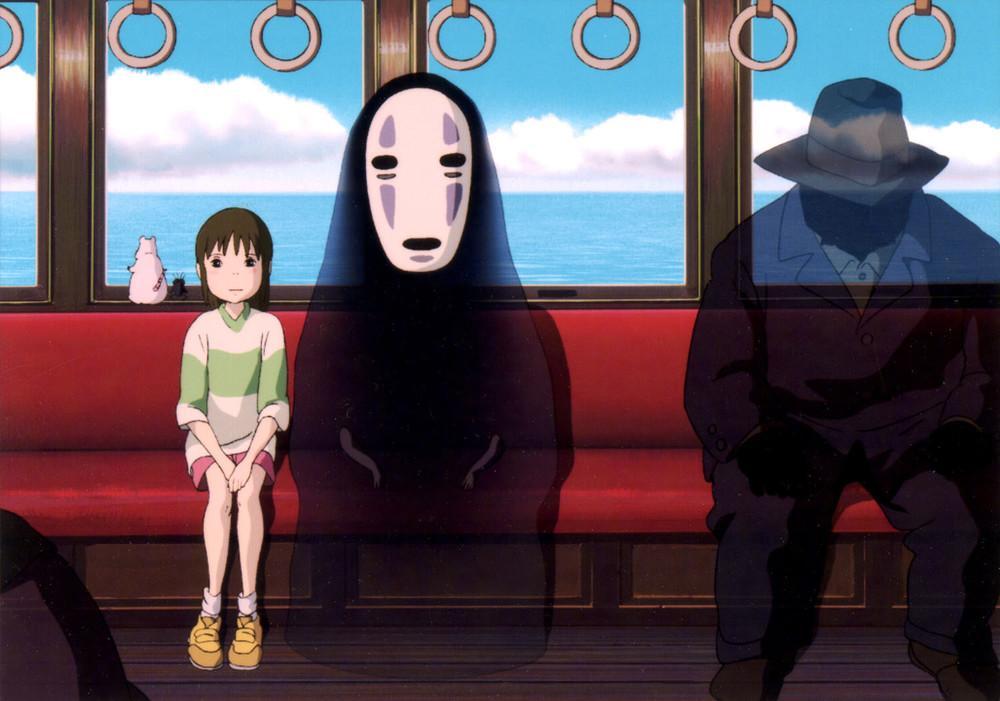 It was hard at first to find only one song that I can call my favorite since most of Studio Ghibli songs are beautiful and well made all in all but there was one song that made a huge impact to my childhood and took me to a trip down memory lane which is Spirited Away's song called One Summer's Day. If you would like to take a listen to the song click here.
This song is the background music of the film Spirited away which was composed by Joe Hisaishi himself. This piece has a unique way of reminding myself of my childhood and just brings out a bunch of emotions that comes out of my systems. Whenever I hear this piece it just makes tear down into tears of joy and melt away through each key. It's the type of song that's just bittersweet and nostalgic.
I remember this piece was what pushed me to want to play the piano in hopes to learn to play this song. This amazing piece will forever give me goosebumps and I hope I can still look back on this song in the next following years. Don't be afraid to tell me your favorite song from Studio Ghibli, I'd like to hear your opinions as well!
If you'd like to listen please click here.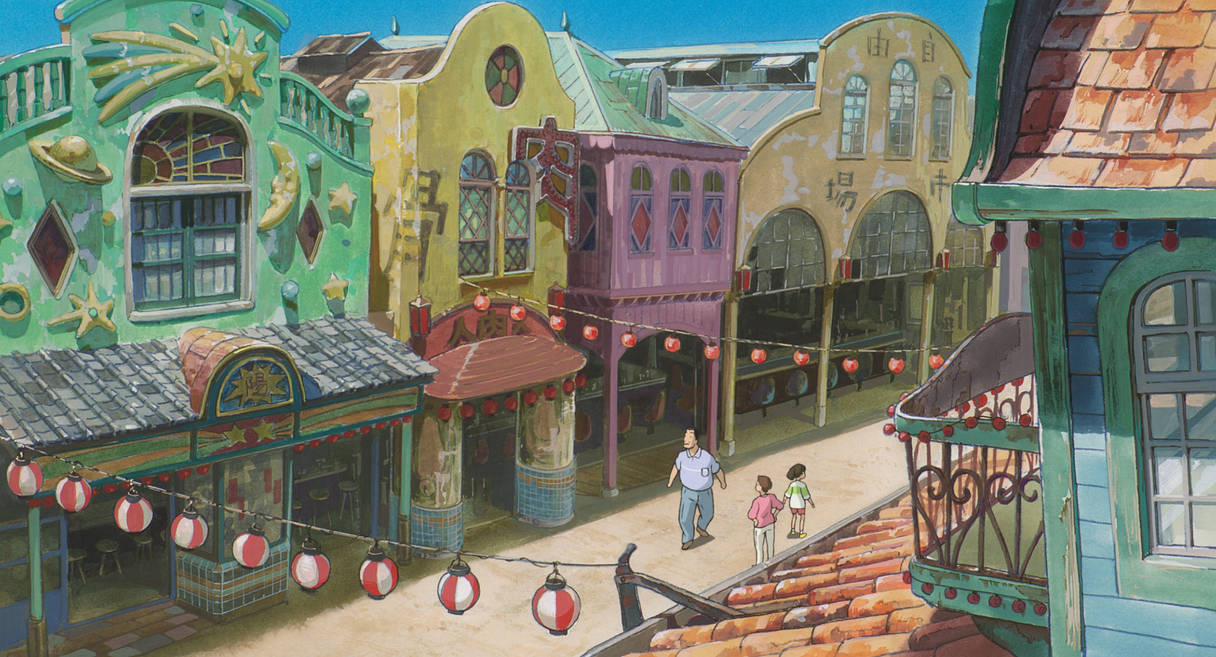 That's all for today 7th day of the Ghibli Challenge! I of course would love to hear about your thoughts as well and if you're interested in doing this challenge you should! I would love to see your take on this challenge as well.
Check here to see all the days of the challenge! Be sure to come again tomorrow for the next daily challenge!
See you next time!
Click here to follow my twitter for more future updates!
Click here to follow my tumblr blog for pictures and random posts!