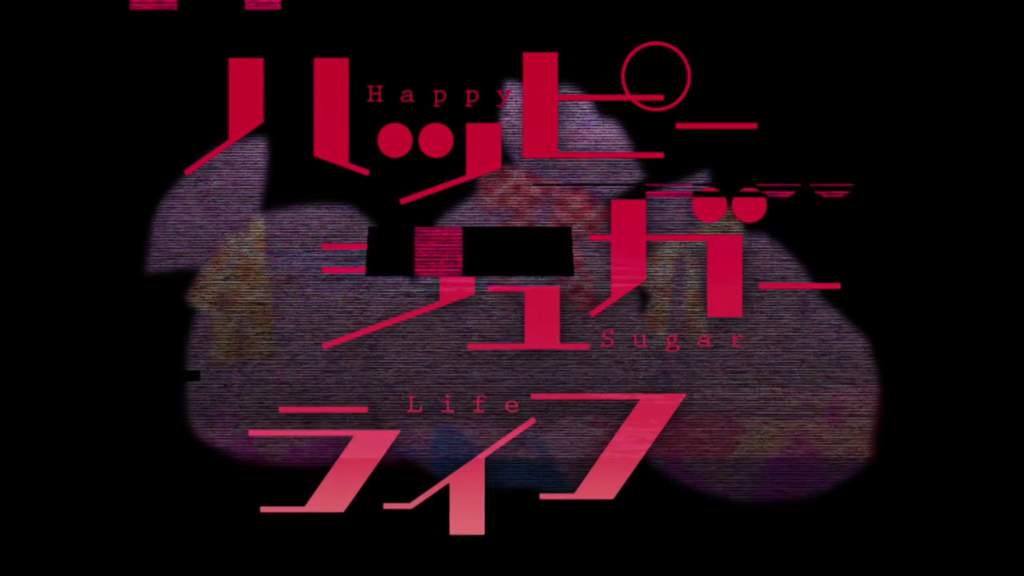 Happy Sugar Life
High-schooler Matsuzaka Satou has a reputation for being easy, but one day her lifestyle of sleeping with one boy after another comes to an end. It happens when she meets the child Shio, for whom she is convinced she feels true love for the first time. Satou may seem sweet and innocent, but there is nothing she won't do to protect their life together, including committing murder. But from where did she acquire the little girl, and how long can their "Happy Sugar Life" together last?
Here is the ED LINK!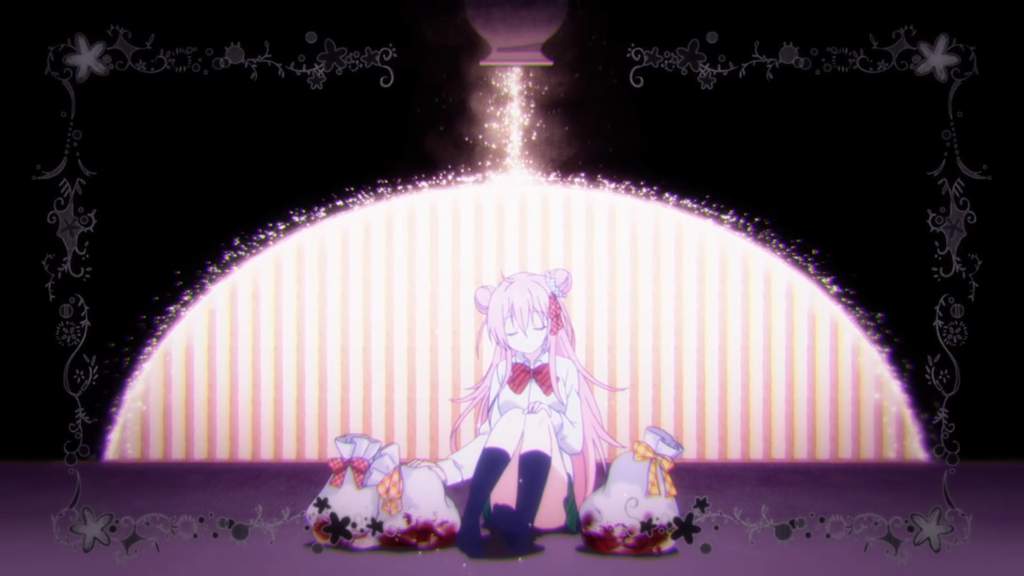 My Opinion
The Ending is named "Sweet Hurt" by ReoNa. When I first heard the Ending song at first I thought the voice sounded famillar, and I did my research and found out she also had a couple of other songs from the anime Sword Art Online which I also liked.
Another one of ReoNa's work i love is the inserted song in Sword Art Online: Gun Gale Online which I will like here if you want to check it out. I actually find the song calming, these are the types of songs that I would just play in the background when I study or have something to do.
The Ending for me was pretty simple, it's designed as Satō walking as she grows up revealing the memories as she gets older, and that's when Shio comes in, instead of walking they start skipping for joy showing how much joy Shio has brought to Satō's life. Unlike the OP it was simple and honestly I prefer it that way.
It was still beautifully made and you can understand the concept of the ending as well. The ending doesn't really represent the dark side of the anime, but the brighter side to Satō's feelings and her dream of a happily ever after with her dear beloved Shio.
That's all for today's post, I know it's short but I'll make it up to you in my next post where I will be reviewing my first impression for the anime itself.
See you next time!