Written by eumiiboo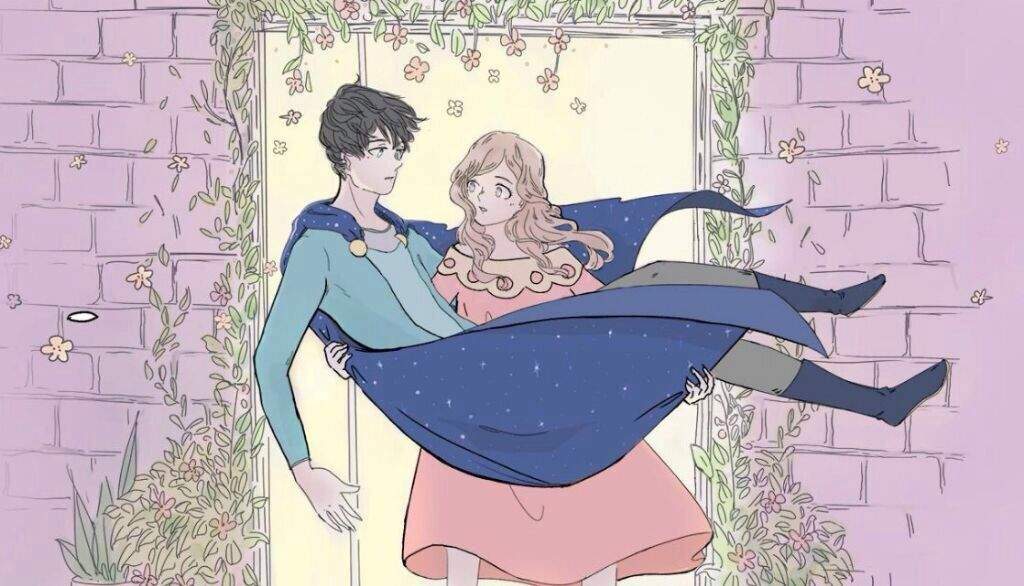 Title: Kind of Confidential
Author: Vivian Darlin
Genre: Romance
Summary: A story about a fallen superhero and the totally normal girl who saves him.
Status: Ongoing and Updates Every Friday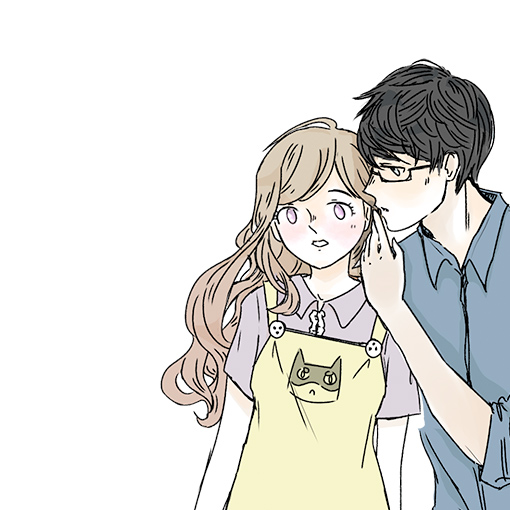 Kind of Confidential is a story that revolves around two characters that is shown to be a villain and a superhero. The two characters are obviously not your typical normal human beings, they both come with different abilities which they use to blend in with their society. Zenith, was the given name of the dark haired male that lost his powers because he was no longer a hero. Rena, the female character was the one that had tried to cheer him up and stayed by his side keeping him as much company as she can.
My first impression of this webtoon would be that the art was beautifully made, it came along with a soothing background music and as the chapter continues the soundtrack was just plainly amazing and very well fit to the chapter you read, but do note not every chapter has it's own background music. So far I've only read a few of the chapters of this webtoon and I could already say how I really enjoy reading it and looking forward for the next chapters to come.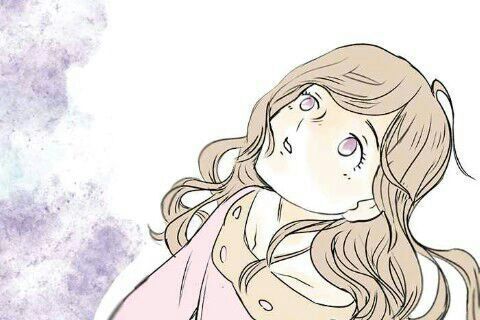 The very first chapter caught my eye with it's amazing soundtrack which differs with each episode and chapter that came from different creators. The artwork itself was beautiful and pleasing to my eye which was one of the reason why I wanted to read the webtoon in the first place. I would recommend this to those who are in favor of a fantasy romance type of genre, or someone who would love to try webtoons out. I'm pretty sure you won't regret it!
You guys should go and download the app "Webtoon" which is available in the app and play store, you could also read it online here. There are a bunch of stories that you could read also different categories for you to search on! If there is a webtoon you'd like to give me a read then don't forget to comment it down below!
Be sure to check out Kind of Confidential as well which you can read here.